Human Factors & Ergonomics
The Keil Centre human factors team is world-renowned. Our experts specialise in making human factors understandable, accessible and practical. We provide a range of consultancy and training services to support your needs.
Our ethos is to partner with you to resolve your issues, whilst helping you to develop internal human factors capability. Our team can:
help you to manage your human factors priorities within a structured framework
support design activity, whether for a specific product or an engineering programme
provide support for incident investigation and train you to do it well
help you to enhance your safety culture, reduce human failure and get the right performance from your team
enable you to manage your fatigue risk and understand your workload and staffing issues
help with critical verbal and written communications and make your procedures easier to use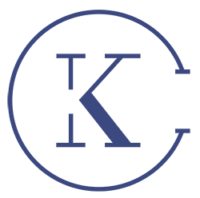 What we offer
We offer human factors consultancy and training services for key critical areas. Our services are focused on reducing the risk of adverse events and understanding them if they do happen. We help you to strengthen your organisation against risks and improve your human performance going forward.
Meet the team
Our team of human factors experts includes Chartered Psychologists and Ergonomists with the highest level of qualification and professional accreditation. We have the practical expertise to support your needs.
MEET THE TEAM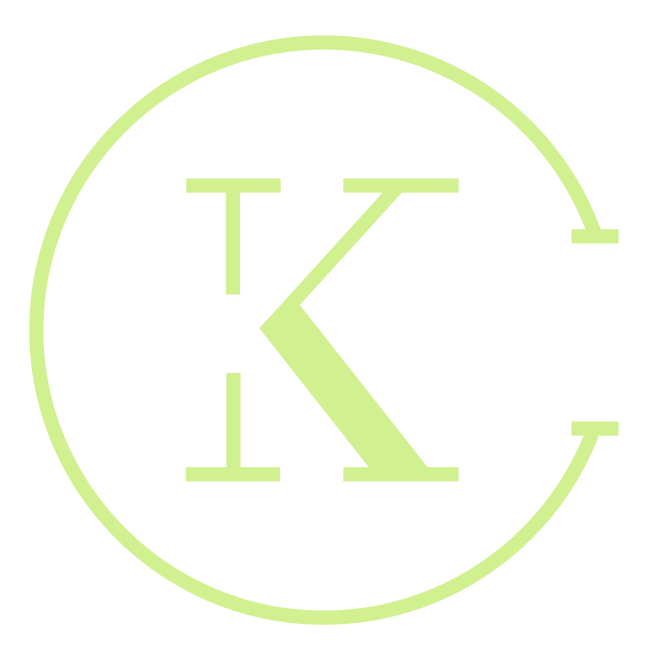 Get in touch