Developing Human Factors Strategy for Engineering Projects
March 25, 2020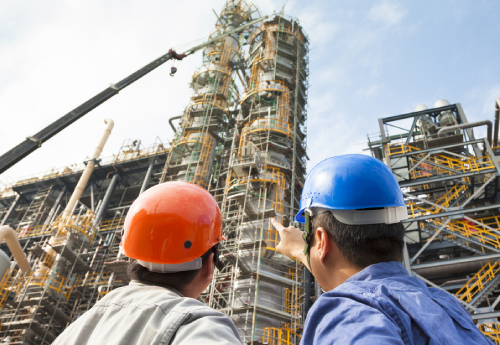 Oil and gas operator
The issue: Different, disconnected methods were being used for implementing human factors within different areas, and there was no strategic guidance for engineering projects.
The approach: The Keil Centre reviewed the organisation's strategic philosophies and the methods in use. We developed a strategy document to integrate the approach for managing human factors within existing project processes. Our experts prepared guidance and procedures for applying human factors. This included a suite of company technical standards.
The outcome: The strategy, underpinning procedures and supporting technical standards were used on an engineering project. This enabled testing and refinement prior to being rolled out for new projects. It revealed more comprehensive consideration and demonstration of human factors and at an earlier design stage.