THE KEIL
CENTRE
Applying psychology and human factors to support industry, government and private individuals since 1983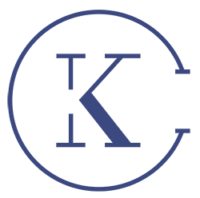 The Keil Centre's Chartered Psychologists and Ergonomists provide consultancy, training and personal support to industry, government and private individuals
Our main office is located in Edinburgh, UK, and our sister branch is based in Perth, Australia. We work locally and internationally, with projects taking place across the globe. We have expertise in three main areas: Ergonomics/ Human Factors in Health and Safety, Business Psychology and Wellbeing, and Clinical Psychology and Counselling.
Together we support the development of capable people, keeping them safe and protecting their physical and emotional health and wellbeing.
More about us
Human Factors & Ergonomics
People are at the heart of our human factors services. Everything we do is about keeping people safe, healthy and able to achieve their best possible performance. We support organisations to optimise design, improve human performance, enhance safety culture, and reduce risk. Our team of experts will support you to meet your regulatory obligations and enhance your internal capability in human factors.
Business Psychology & Wellbeing
The Keil Centre's Business Psychologists help people and organisations to thrive through gaining a deeper understanding of their capabilities, styles, potential and resilience. We make psychology meaningful, impactful and practical.
Counselling & Clinical Psychology
We offer psychological assessments and treatment. Our psychologists treat a wide range of emotional difficulties. We also provide training and development to groups or staff teams. Our aim is to support people to experience good mental health, develop coping strategies and build personal resilience.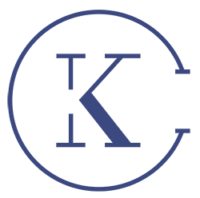 Expert Team
Our Principal Consultants are all highly qualified, Chartered or Registered and have a minimum of 15 years' experience.

Our range of expertise stretches from applied psychology to ergonomics to clinical counselling, allowing us to offer uniquely holistic business or individual support.

Whatever your requirement, you will always be working with an expert at The Keil Centre.

Our Principal Consultants are supported by our wider team of Consultants, Business Psychologists and Support.
VIEW FULL TEAM
Testimonial
Relaxed, gentle style of teaching and facilitating involvement. It is clear that Janette is an expert in her field and enjoys her work- thank you for sharing your enthusiasm with us.

Anonymous (Human Factors training delegate)

IChemE has a long-standing partnership with The Keil Centre, working together to deliver human factors training throughout the chemical and process industries. As well as being subject matter experts, The Keil Centre is a flexible, responsive, and collaborative organisation to do business with.

Matt Stalker

Associate Director Commercial - Institution of Chemical Engineers (IChemE)

Janette did an incredible job at breaking the umbrella of Human Factors down to tangible, applicable topics, no matter a person's knowledge

Anonymous (Human Factors training delegate)

The Keil Centre expertise was extremely valuable in such a niche area of Human Factors…I also felt that we had a good working relationship which is key for our business and to the success of the project.

Anonymous

I have had really good feedback from employees on how beneficial the course was because it was relevant to what they are experiencing. I have also had feedback on what a great job Nicole did at running the course and how knowledgeable she was on the topics.

Robyn Munro

PHI International​

The work done by the Keil Centre is very well structured... [They had] a lot of psychological knowledge which has brought us to the next level in Safety Behavior.

Edwin C. van Hagen

Global EHS Director, Almatis B.V.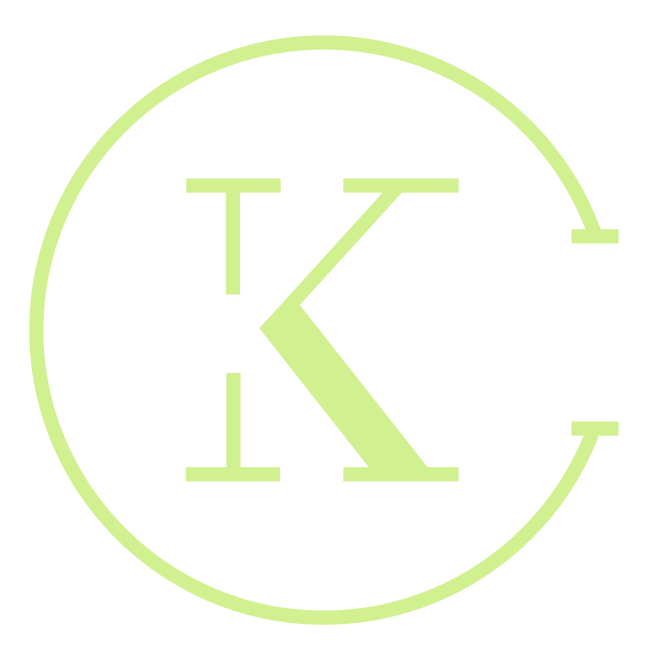 Get in touch
Whether you want to book an appointment, ask for further details or discuss a general enquiry, our team are happy to help.