About Us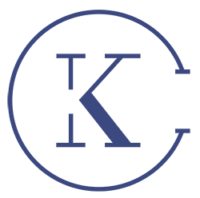 The Keil Centre's Chartered Psychologists and Ergonomists provide consultancy, training and personal support to industry, government and private individuals. Established in 1983 by Dr. Ian Tierney, we are a centre of excellence for all branches of psychology and related disciplines.
The Keil Centre's main office is located in Edinburgh, United Kingdom. We also have a team of consultants based across Australia and operating across Australia and East Asia. Our team works locally and internationally, with projects taking place worldwide.
​We have expertise in three main areas, which aim to support the development of capable, healthy and safe people:
Clinical Psychology & Counselling
Business Psychology & Wellbeing
Human Factors & Ergonomics
We are proud to have industry leaders and award winners in our team. Our consultants are senior level experts with a minimum of 15 years' experience. They are all leaders in their field and are Chartered or Registered practitioners through their professional bodies
Our client base is diverse, both in terms of industry and geographic location. We are pleased to have many clients that choose to work with us again and again because of their confidence in the quality of our work. We look forward to working with you.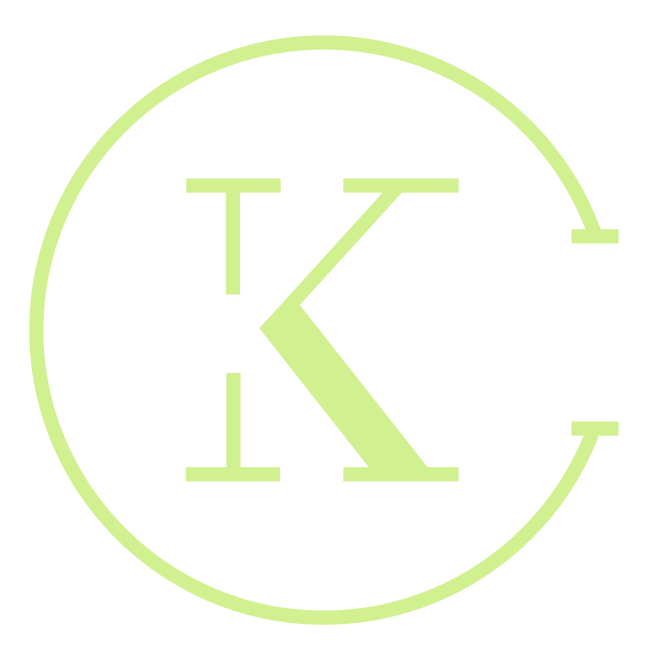 Our Approach
The Keil Centre aims to provide innovative, high-quality applied psychology and ergonomics solutions designed for business success.
We provide practical solutions based on sound research, deep professional knowledge, and our considerable business and management experience – not the latest fad or fashion. We have a range of established, award-winning products and we also offer bespoke solutions to meet specific organisational needs.
Since our establishment in 1983, we have set out to be a centre of excellence for all branches of psychology and related disciplines. We do this by employing experienced consultants, many of whom are experts in their chosen field with many years' experience
We work with organisations in a very collaborative fashion, in many cases developing internal capability for our customers. We form long-standing relationships with our customers, filling the role of a trusted advisor to the top levels of their organisations.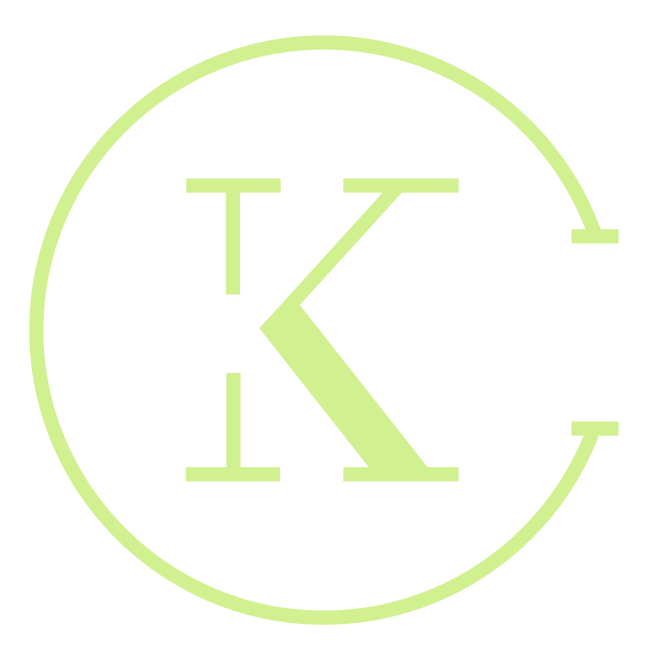 Leaders in our field
Awards
The Keil Centre, its staff and its projects have been recognised as exceptional by many professional bodies. Find out more about our latest awards.
Expert Team
Our principal consultants are highly qualified, Chartered or Registered and have a minimum of 15 years' experience. You will always be working with an expert at The Keil Centre.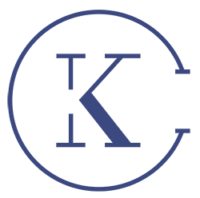 Our Values
Our values represent the basis of how we operate and are demonstrated in both our work with clients and our internal operations.
Collaboration
We work as a collective that includes partnering with our clients, to design and implement optimal solutions. We encourage everyone, at all levels of the organisation, to personally contribute to delivering success.
People Focus
We use our knowledge and expertise to support people's capability, health and safety. We develop strong and productive relationships with our clients. We support ongoing staff development and training that is aligned to business and personal need.
Professional Integrity
We develop innovative, practical and evidence-based solutions that deliver the outcomes our clients need. We are open, honest and responsible – identifying and addressing the real issues, offering reliable, independent and expert advice. We promote and develop internal client competence and independence, wherever it is practicable to do so.
Sustainability and the Environment
Our approach
Our approach to sustainability is founded on sound human factors and psychology principles.  We adopt a holistic view for our clients and our own internal processes.  We promote sustained business success and reduced risk whilst optimising the work environment and staff wellbeing.
Supporting you
Our business is about improving safety, health, performance and wellbeing.
Safety: We use human factors methods to reduce risks related to major incidents and occupational injury. These are at the individual, team and cultural level.
Health: We support strong mental and physical health. We help to reduce occupational ill-health through applying effective psychological and ergonomics best practice.
Performance: We use human factors principles to optimise human performance. We support organisations to improve working practices, promote employee capabilities, competencies and behaviours, and develop strong safety cultures.
Wellbeing: We promote wellbeing, satisfaction and engagement through resilience training, team development, coaching and counselling. We help to reduce occupational ill-health through applying workplace ergonomics principles.
Contact us to discuss how we can support and complement your organisation's sustainability programmes and goals.
Internal Sustainability
Our sustainable practices stem from our core company values of Collaboration, People Focus & Professional Integrity.
Employees: We aim to engage, develop and support our staff, with transparency and collective involvement in our operations.
Organisation: We have strong working practices, which are focused on the delivery of quality services to our clients.
Environment: We aim to minimise our impact on the external environment and optimise the internal working conditions for our staff.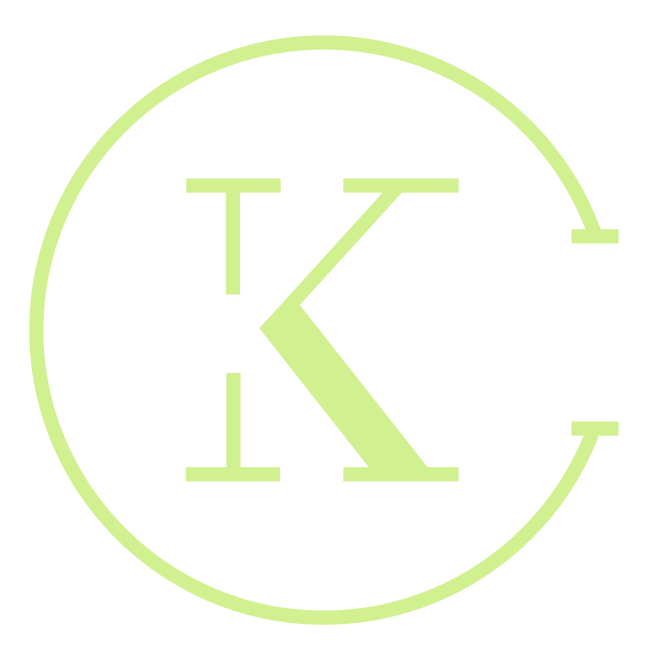 Get in touch
Whether you want to book an appointment, ask for further details or discuss a general enquiry, our team are happy to help.