Vacancies
2 x Clinical Coordinators
Purpose of the Role:
This is a part-time, two and a half days a week (17.5h), permanent role working within our busy support staff team. The exact times will vary depending on the office requirements and timings of the client appointments on the day. Full-time hours might be considered.
You will provide administrative clinical coordination support to our team of psychologists and exceptional service to all Keil Centre clients via phone, electronic media and sometimes in-person. You will work professionally and efficiently to support our clinical service, booking appointments, managing diaries, producing invoicing, as well as the day-to-day running of the business.
Key responsibilities:
Maintain utmost discretion and sensitivity when dealing with clients and their records
Maintain efficient administration and record-keeping systems
Manage the client management software
Answer the main phone line and re-direct queries
Welcome clients to the office
Answer enquiries about Clinical & Counselling Psychology services and book appointments
Maintain efficient administration and record-keeping systems for the Clinical Services
Process payments and record appropriately for the clinical team; communication of payments and fees to financial controller where required;
Assist in allocated business responsibility areas

Knowledge, skills and experience:
Essential skills
Experience dealing with individuals with mental health issues over the phone
Highly proficient in MS Office (particularly MS Word, Excel and Outlook)
Comfortable with using new technology and adapting to change
An eye for detail and layout, producing quality work and identifying areas for improvement
Strong time management and prioritisation skills
Discretion and confidentiality
Ability to work on own initiative
Strong interpersonal skills
Diary management and flexibility
Resilience working under pressure and flexible in responding to changing circumstances

Desirable
Experience in a mental health or clinical / counselling psychology environment
Proficient in client management software such as Cliniko or WriteUpp
Experience in a project coordination or support role
Available to start immediately
Flexibility for increase and/or changed time of hours when required
Salary:
£24,000 (pro-rated at part time hours listed above)
Place of work:
18 Atholl Crescent, Edinburgh, EH3 8HQ
(This is an office-based role).
Holiday entitlement:
Holiday and public holiday entitlements are included as part of this position.
Health insurance:
Private Healthcare Insurance is offered to all staff after successfully completing the probationary period.
Job type:
Part-time: 17.5 per week
Benefits:
Company events
Company pension
Private medical insurance
Performance bonus

Please email recruitment@keilcentre.co.uk with your CV and covering letter to apply for this role.
Application deadline: 31/10/2023.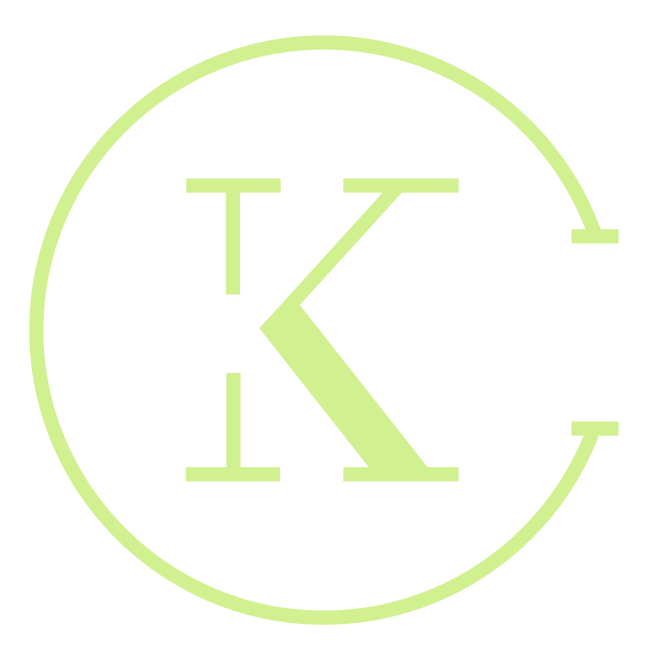 Our Approach
The Keil Centre aims to provide innovative, high-quality applied psychology and ergonomics solutions designed for business success.
We provide practical solutions based on sound research, deep professional knowledge, and our considerable business and management experience – not the latest fad or fashion. We have a range of established, award-winning products and we also offer bespoke solutions to meet specific organisational needs.
Since our establishment in 1983, we have set out to be a centre of excellence for all branches of psychology and related disciplines. We do this by employing experienced consultants, many of whom are experts in their chosen field with many years' experience
We work with organisations in a very collaborative fashion, in many cases developing internal capability for our customers. We form long-standing relationships with our customers, filling the role of a trusted advisor to the top levels of their organisations.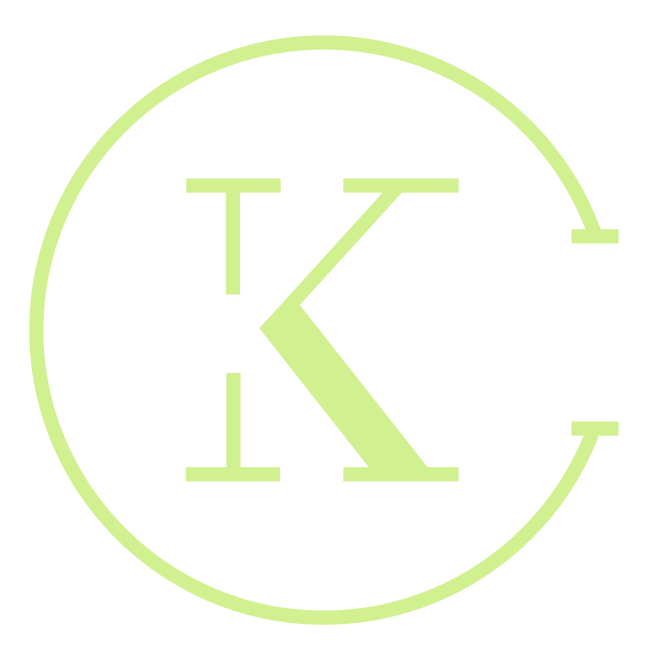 Leaders in our field
Awards
The Keil Centre, its staff and its projects have been recognised as exceptional by many professional bodies. Find out more about our latest awards.
Expert Team
Our principal consultants are highly qualified, Chartered or Registered and have a minimum of 15 years' experience. You will always be working with an expert at The Keil Centre.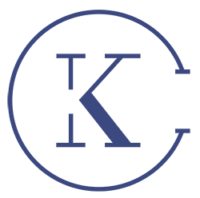 Our Values
Our values represent the basis of how we operate and are demonstrated in both our work with clients and our internal operations.
Collaboration
We work as a collective that includes partnering with our clients, to design and implement optimal solutions. We encourage everyone, at all levels of the organisation, to personally contribute to delivering success.
People Focus
We use our knowledge and expertise to support people's capability, health and safety. We develop strong and productive relationships with our clients. We support ongoing staff development and training that is aligned to business and personal need.
Professional Integrity
We develop innovative, practical and evidence-based solutions that deliver the outcomes our clients need. We are open, honest and responsible – identifying and addressing the real issues, offering reliable, independent and expert advice. We promote and develop internal client competence and independence, wherever it is practicable to do so.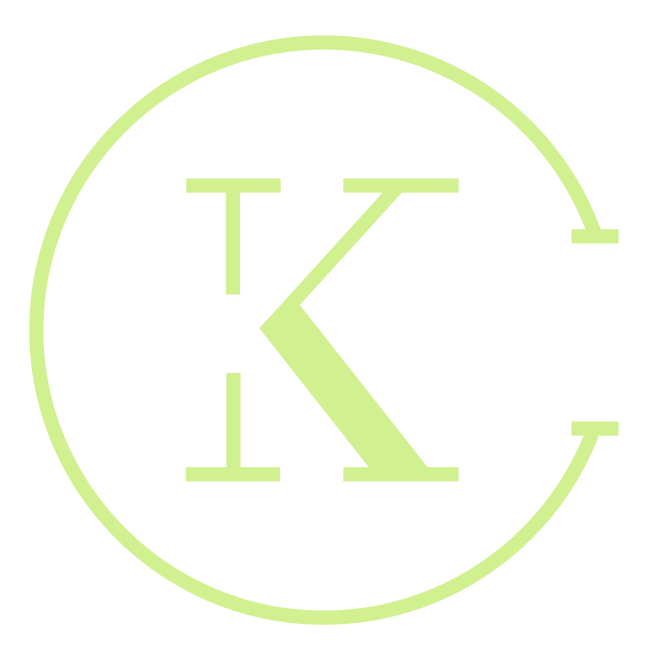 Get in touch
If you would like to apply for any of our roles or discuss a general enquiry, our team are happy to help.