Business Psychology & Wellbeing
The Keil Centre's Business Psychologists help people and organisations to thrive at work. Our expertise leads to people achieving a deeper understanding of capabilities, styles and potential. We also support the strengthening of individual and collective wellbeing and resilience.
We pride ourselves in making business psychology meaningful, accessible and practical for everyone. Evidence-based practice with measurable outcomes is at the heart of what we do. This includes designing and delivering robust assessments, helping to build high performing teams, and developing leadership capability and resilient organisations.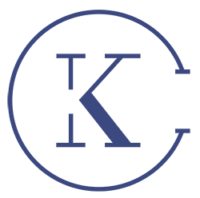 What we offer
Our Chartered and Registered Occupational Psychologists are experts in the fields of assessment, development, coaching, and wellbeing at work. We have many years' experience working with a broad range of client organisations from the private and public sector, both locally and internationally. We offer an extensive range of 'tried-and-tested' courses, training and diagnostics as well as a strong track record in developing innovative and bespoke support. The Keil Centre's psychologists are valued for the consistency of their high-quality and professional support to individuals, teams and organisations on the following topics:
Meet the team
Our team of human factors experts includes Chartered Psychologists and Ergonomists with the highest level of qualification and professional accreditation. We have the practical expertise to support your needs.
MEET THE TEAM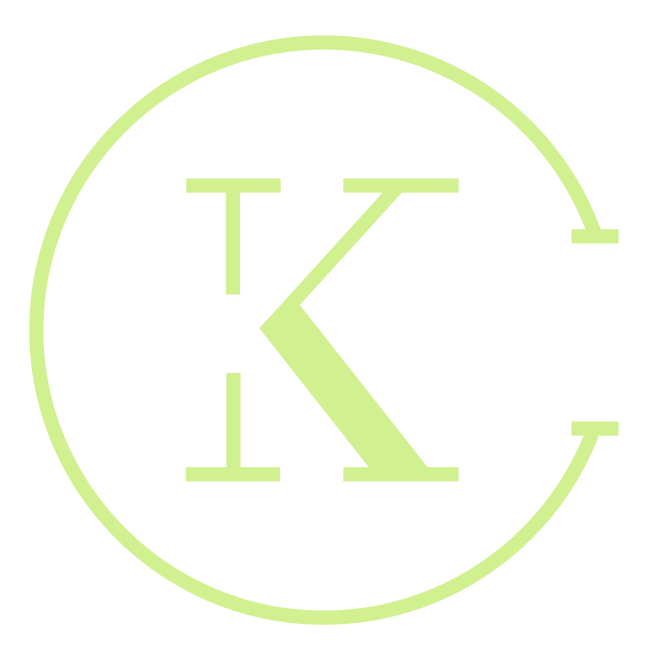 Get in touch