How can I make an appointment?

Do I need to tell the receptionist my reasons for seeking psychological therapy?

You do not need to discuss your reasons for seeing a psychologist with the receptionist. Our Clinical Coordinator can arrange an initial consultation with a psychologist to discuss your reasons for seeking help.

Do I need a referral from my GP or other health professional?

No, if you feel you would benefit from input from a psychologist you can self-refer. We also accept referrals from GPs for self-funded sessions, and from company HR/Occupational Health departments.

How long will I have to wait for an appointment?

We will be able to offer you an initial assessment appointment typically within 7 to 10 working days.

I work full-time- will I be able to have an evening appointment?

Yes, we have psychologists who can offer video consultations by arrangement on evenings through the week. When you make initial contact with The Keil Centre, please let us know that you will be seeking an evening appointment.

How do I choose the right psychologist for my needs?

All our psychologists are highly experienced in a wide range of issues. You can see their details on our team page. If you have a particular therapeutic approach in mind, please mention that when you book your initial appointment to ensure that you meet with a psychologist trained in that approach.

What will happen during my first appointment?

Prior to your first appointment, please ensure you have completed the registration form emailed to you following your first enquiry. The initial assessment session will last 50 minutes and you will have the opportunity to speak to the psychologist about your reasons for seeking support and what you would like to gain from therapy. The psychologist will also ask you about your history as well as current coping strategies. The psychologist will discuss different types of psychological therapy with you to help you decide which approach would be most helpful. At the end of the appointment you and your psychologist will discuss the frequency of appointments.

How often will I have appointments and how long do they last?

At the beginning of therapy it is helpful to have frequent appointments – it could be weekly or fortnightly. You and your psychologist will agree the frequency together. We ask you to allow 60 minutes for the appointment.

Do I have to commit to a course of treatment?

The psychologist will give their recommendations at the end of your initial assessment. Typically a course of treatment could be 6, 8 or 12 sessions depending on your issues. There is no obligation on your part to commit to this.

Can I pay with private healthcare cover?

Our psychologists are registered with some private healthcare providers, including Cigna and Aviva. You will need to check your policy to ascertain whether you are covered. Once you have followed your insurer's procedure, you should ask them for an authorisation number to pass to our Clinical Coordinator. We will then invoice them directly when you attend. Any excess that your policy may carry will be due directly from you to The Keil Centre.

What happens if I need to cancel my appointment?

If you need to cancel or change an appointment, we require a minimum of 48 hours' notice. If we receive less than 48 hours' notice, there will be a 50% charge of the session rate. We will charge the full session rate for a non-attendance. If your sessions are paid through your health insurance, this can either be charged as a full session to your insurer, or you can pay 50% of the session rate yourself to ensure you don't lose the session.

Will anyone else find out that I'm attending therapy and will it be put on my medical records?

Your confidentiality is of utmost importance to us and will be discussed with you by your psychologist at the initial assessment. We will not pass on any of your contact details or appointment information without your prior consent. Some insurance companies require our psychologists to write a brief letter to inform your GP – again this will be discussed with you.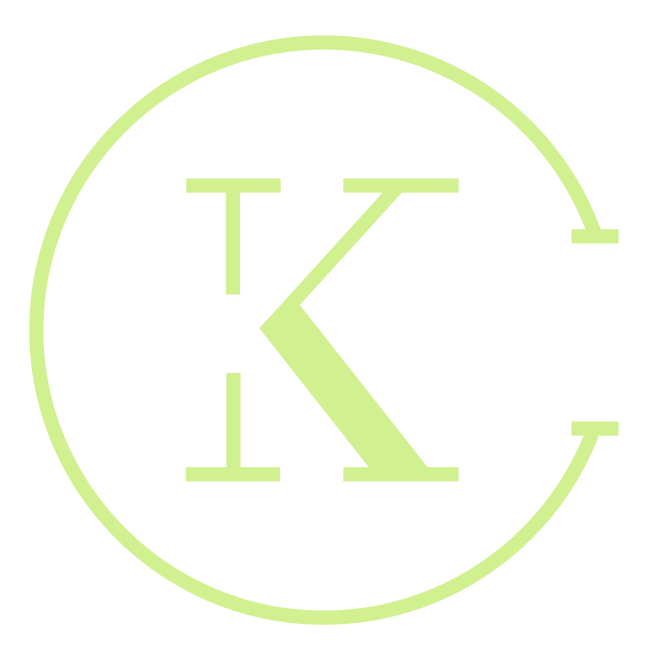 Book an appointment
We accept self-referrals as well as referrals from GPs and company Human Resources or Occupational Health Departments. To arrange an appointment or assessment, please email or phone our office. Please note it can take up to 7 working days to make an appointment. The Keil Centre is not an emergency service and we do not have the facilities to make emergency appointments.