OUR
SERVICES
Our award-winning products and exceptional consultancy help you build a healthy, safe and capable workforce.
Human Factors & Ergonomics
People are at the heart of our human factors services. Everything we do is about keeping people safe, healthy and able to achieve their best possible performance. We support organisations to optimise design, improve human performance, enhance safety culture, and reduce risk. Our team of experts will support you to meet your regulatory obligations and enhance your internal capability in human factors.
VIEW
Business Psychology & Wellbeing
The Keil Centre's Business Psychologists help people and organisations to thrive through gaining a deeper understanding of their capabilities, styles, potential and resilience. We make psychology meaningful, impactful and practical.
VIEW
Counselling & Clinical Psychology
We offer psychological assessments and treatment. Our psychologists treat a wide range of emotional difficulties. We also provide training and development to groups or staff teams. Our aim is to support people to experience good mental health, develop coping strategies and build personal resilience.
VIEW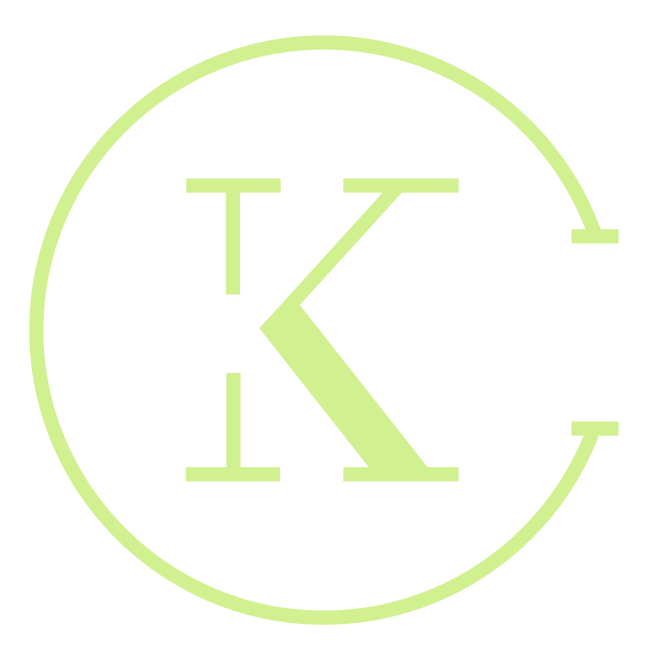 Get in touch
Whether you want to book an appointment, ask for further details or discuss a general enquiry, our team are happy to help.