Resources
Listed below are some books, apps and websites which may be of interest to those looking for more information.
Books

Apps

Websites

https://www.samh.org.uk – Since 1923 SAMH has been Scotland's national Mental Health charity.  You can download guides from its website which provide information on mental health problems as well as tips on supporting health and wellbeing.

https://youngminds.org.uk  – This website is focused on the health and wellbeing of young people.  Booklets and leaflets on a variety of mental health issues from depression and self-harm to problems at school are available to download.

https://www.rcpsych.ac.uk/mental-health/problems-disorders – In this section of The Royal College of Psychiatrists website you will find information for patients, carers, family and friends relating to mental health problems and disorders.

https://www.mentalhealth.org.uk – The Mental Health Foundation is a UK charity whose vision is "to help people to thrive through understanding, protecting  and sustaining their mental health". A range of resources can be accessed from their website including publications eg How To Sleep Better and podcasts eg Mindfulness: 10 minute practice exercise.

www.moodjuice.scot.nhs.uk – Moodjuice was developed by Choose Life Falkirk and the Adult Clinical Psychology Service, NHS Forth Valley. The site is designed to offer information, advice to those experiencing troublesome thoughts, feelings and actions. From the site you are able to print off various self-help guides covering conditions such as depression, anxiety, stress, panic and sleep problems.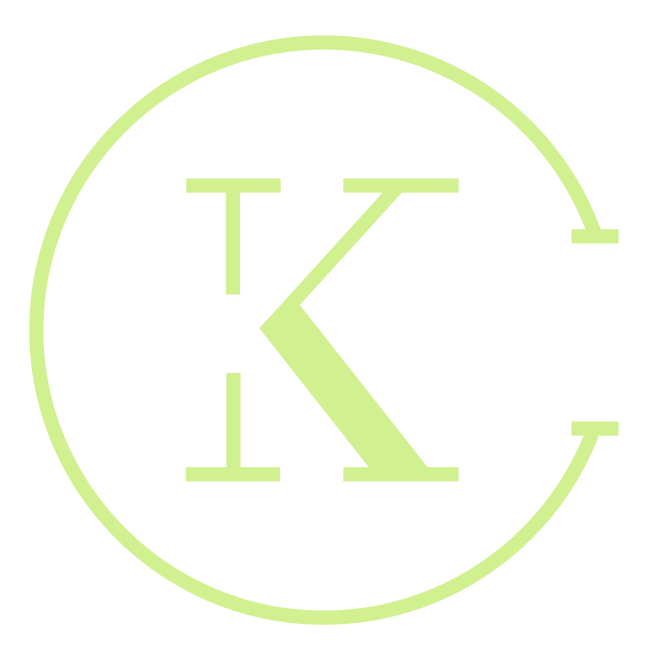 Book an appointment
We accept self-referrals as well as referrals from GPs and company Human Resources or Occupational Health Departments. To arrange an appointment or assessment, please email or phone our office. Please note it can take up to 7 working days to make an appointment. The Keil Centre is not an emergency service and we do not have the facilities to make emergency appointments.