Assessing the Fatigue Risk of the Existing Shift Rosters
March 25, 2020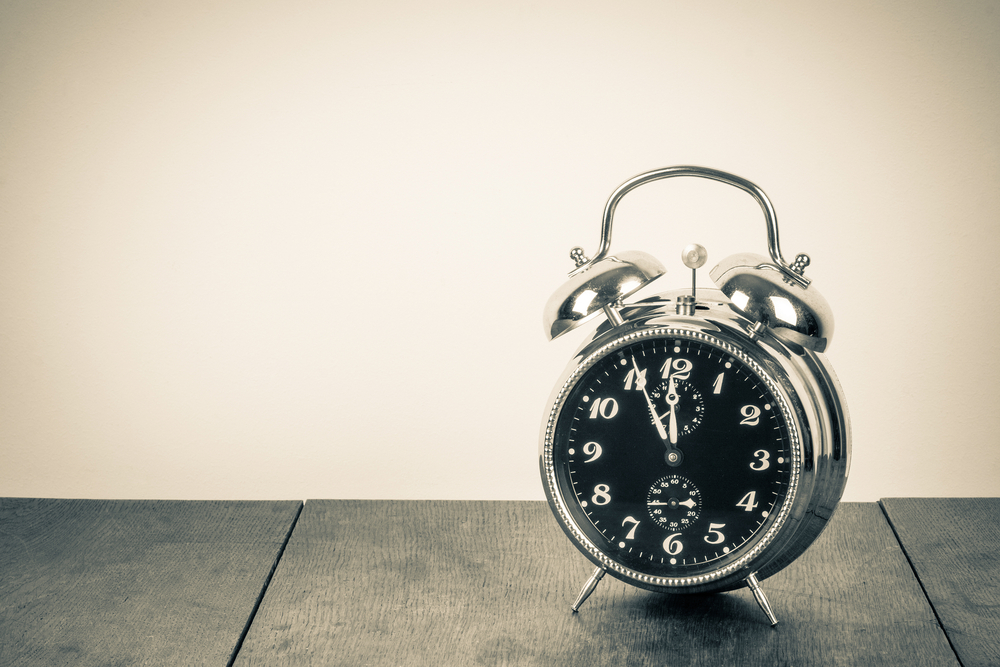 Oil and Gas
The issue: The organisation wanted to change the rosters for safety critical staff. They needed to understand the fatigue risk of the existing and proposed rosters.
The approach: We used biomathematical fatigue modelling to assess the fatigue risk associated with the roster design. Participating staff also completed sleep and alertness diaries for analysis by Keil experts. ​
The outcome: Our modelling showed that certain roster options presented a higher fatigue risk potential compared to others. When trialled in practice, this was consistent with participants' subjective alertness. Adjustments to the roster were made based on the results of the study. This produced a lower risk shift pattern with increased rest opportunities for workers.