Shift Work Education for Safety Critical Staff
March 25, 2020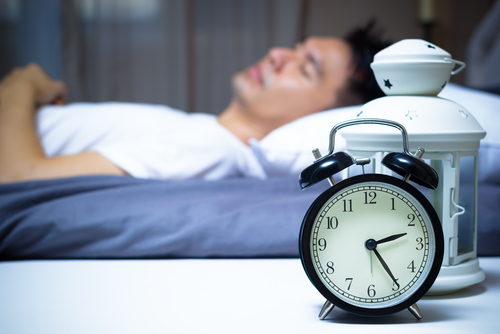 Oil and Gas
The issue: Shift patterns in the oil and gas sector can be especially challenging. The company needed to educate staff on strategies for managing fatigue. This included transitioning between night and day shifts, eating patterns and the role of the body clock. ​
The approach: A training package was developed based on the latest research relevant to the company's shift workers. The training was delivered in an engaging and easy to understand format.​
The outcome: The staff reported success in their ability to manage their own fatigue.​