Assessment for Selection
March 25, 2020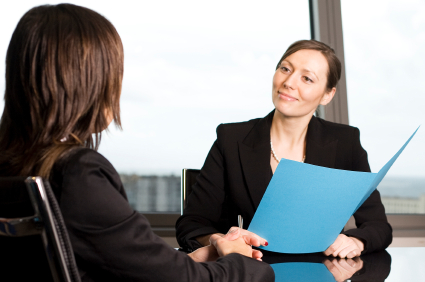 Global oil and gas engineering company
The issue: Dramatic changes in market conditions created challenges for this organisation's global sales and support team. The roles have historically involved working closely with an existing client base to provide technical support. The focus has now shifted onto generating business and building relations with new customers. The company therefore needed to review the criteria it used to select and develop its own people into these positions.​
The approach: The Keil Centre undertook an analysis of the new sales and support roles- both the management and the direct sales force. This analysis enabled the business to define core competencies against which existing employees could be assessed to identify their development needs, and against which new staff could be assessed. The Keil Centre assembled an assessment programme, including ongoing personal development support.
The outcome: With our team's support, the company was able to get a secure handle on the behavioural trends of its existing sales and support team. By so doing they were able to tailor ongoing development to where it is most needed. The assessment programme also enabled a more robust selection process, honing in on the qualities required in the role moving forward.​