TKC Away Day – Celebrating 40 Years
October 5, 2023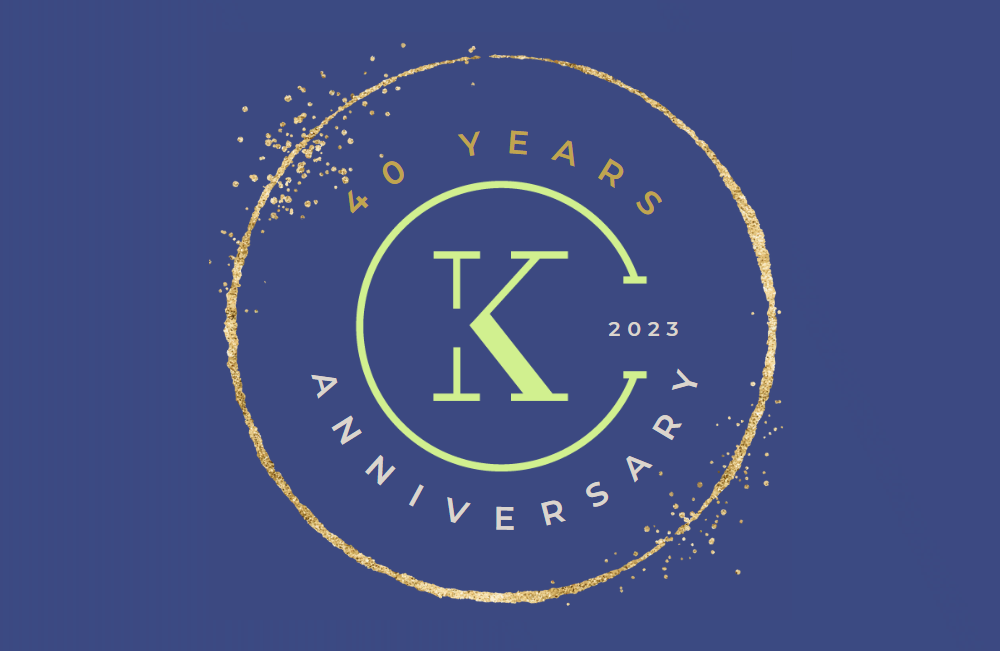 The Keil Centre paused for a day in August to celebrate our 40 years in business. We reflected on how the company has grown since 1983 – both in content: from clinical psychology to business psychology, human factors and ergonomics, and in location/ scale: starting from supporting individual Edinburgh-based clients to working for multi-national companies, across the globe.  We considered the factors that have made us successful and the aspects of our services that really speak to our values as a company.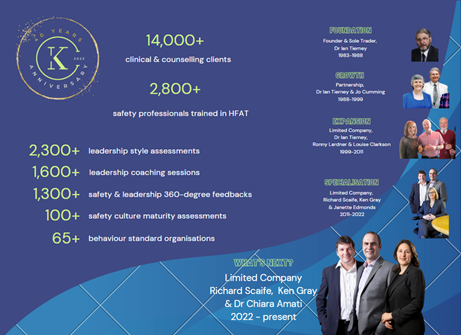 In the morning, we reflected on how our team has grown in the past year and how important a strong team-working ethos has been, especially given hybrid working. We explored how we can continue to provide high quality services, translating psychology and ergonomics theory and evidence, to help our clients resolve real-world, practical issues.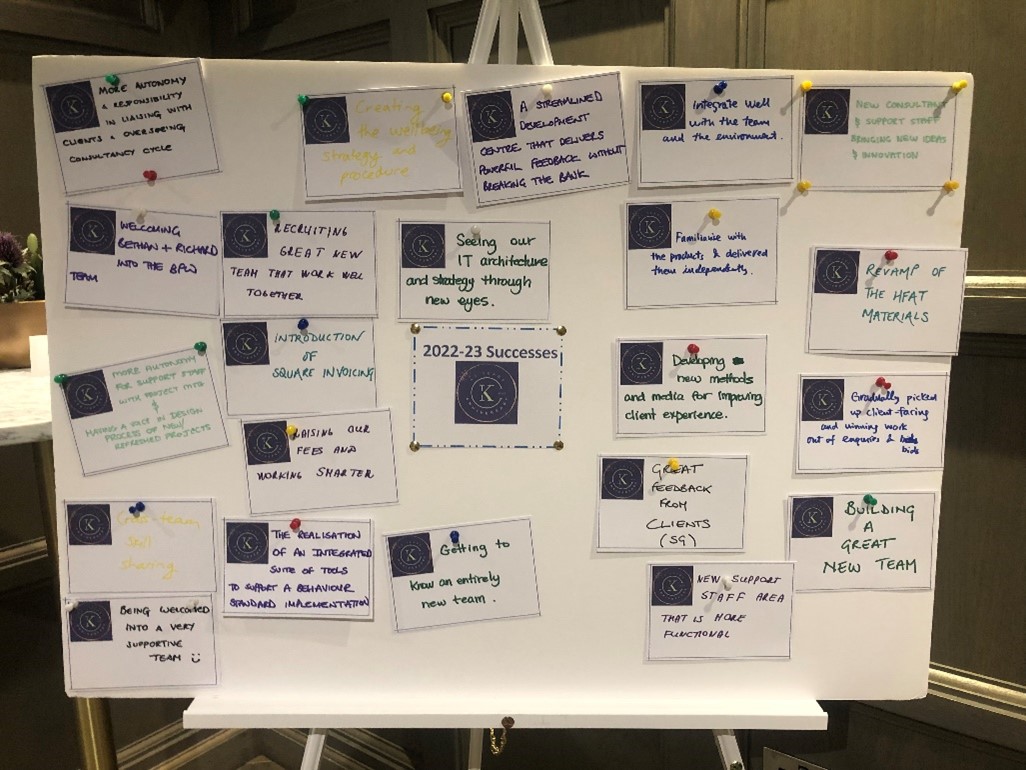 In the evening, generations of Keil Centre past & present staff assembled for dinner, catchups and a gala ceilidh to round up the night. It was a fantastic event where newer staff members could meet our founder, Dr Ian Tierney and many former staff members - each having played an important role in our story and influenced who we are today.
Our values spoke strong and clear across the years, services and event – we are evidence-based, we are proud of the quality services that we deliver and our Keil Centre community of staff and families is important to us.