The Keil Centre Client Conference Nov 2023
June 27, 2023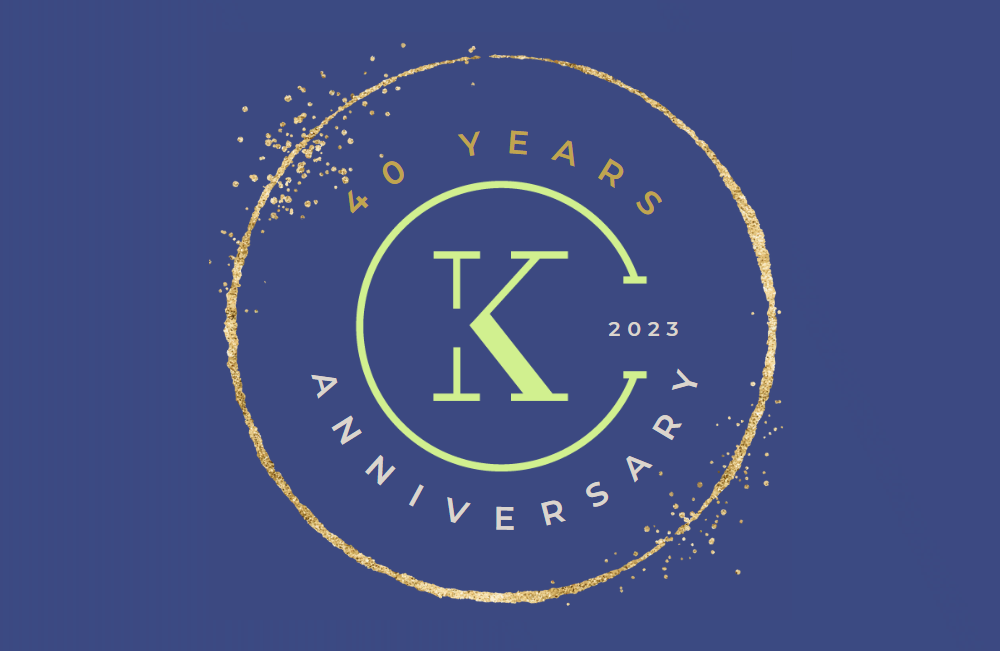 2023 is The Keil Centre's 40th Anniversary and we are celebrating by expanding our usual conference from Behavioural Safety to all things Human Factors and Organisational Psychology related!
Taking place in Edinburgh, Scotland over the 21st and 22nd of November 2023 you can look forward to a mixture of presentations by our clients about their best practices and interactive workshops that will have a specific practical focus.
We also have a new 'ask the experts' panel, where you will have an opportunity to ask your questions on Human Factors, Psychological Safety and Wellbeing and Safety Culture.
Find out more about the event here, or make a direct booking here