Supporting Mental Health: 1983-2023
June 26, 2023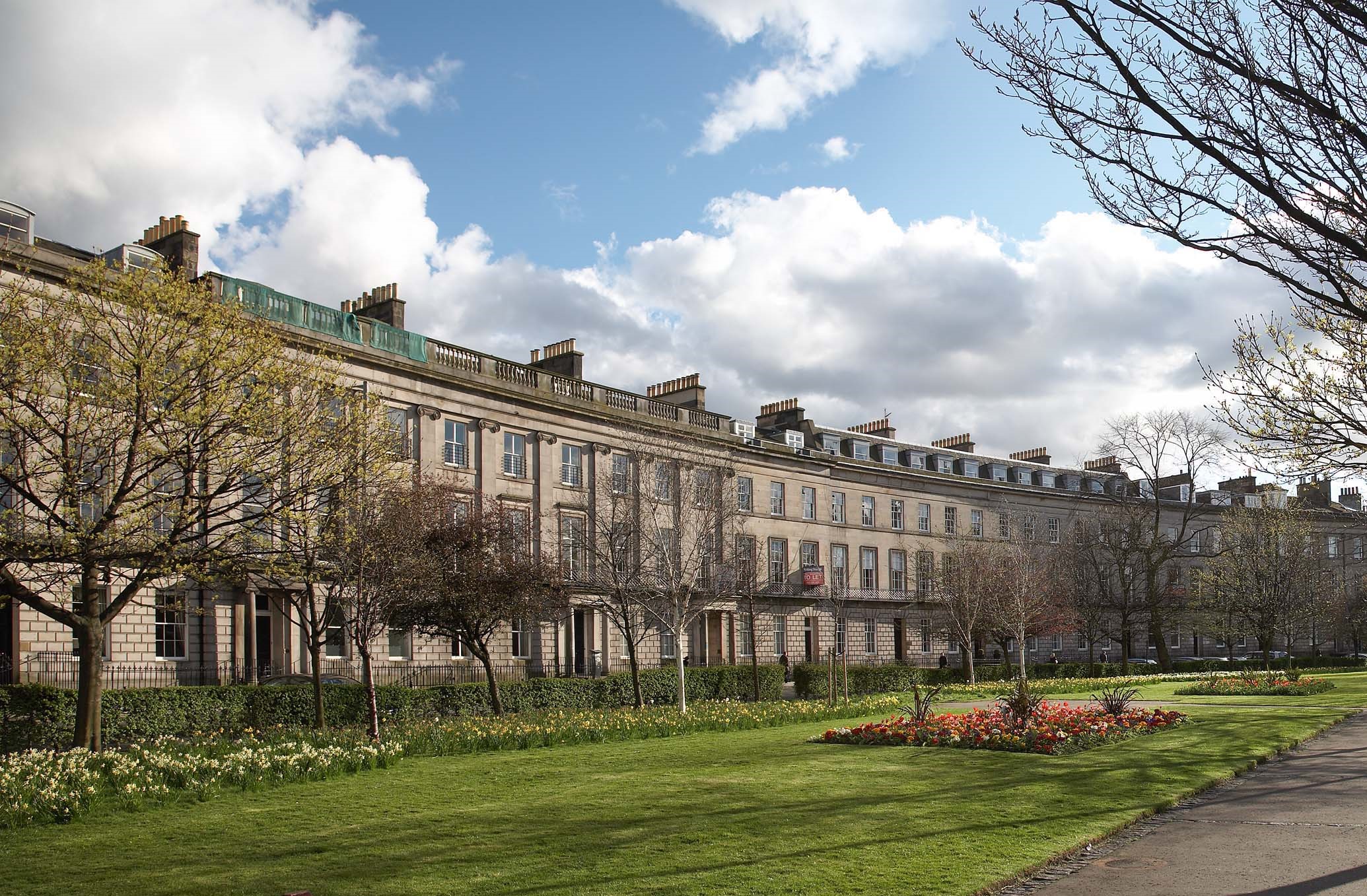 The Keil Centre started life in 1983 with a clinical psychologist's idea of providing a responsive and flexible way to offer psychological services in Scotland. In this article, we look back at the origins of our Clinical Service and its current service provision.
1983: The original vision
In 1983, Dr Ian Tierney, a clinical psychologist, recognised that access to psychological services through the NHS was not reaching everyone who needed help.
"When working in the NHS I had many requests, especially from people in senior management positions, for access to psychological support out-with NHS working hours and outside of the NHS Psychiatric services, where this was typically provided. From this, the idea of a more responsive and flexible clinical service was born."

Ian Tierney
Ian's idea was to create a service where clients could access high-quality, evidence-based psychological support in a more flexible and responsive manner, such as through evening appointments.
The Keil Centre (TKC) opened its doors at 13 Atholl Crescent in October 1983 as the first private psychology practice in Scotland. After a difficult start, clinical referrals increased mostly through word of mouth and the clinical part of the business steadily increased. Over time, psychologists from different fields, from business psychology to human factors, also joined, creating the unique blend of psychosocial service and expertise that we have today. 
At the heart, Ian's vision was about ensuring wider access to psychological best practice and evidence-based interventions. Being a private practice allowed us to be more responsive as new evidence emerged and our link with organisational clients helped in the translation from theory and evidence to practical solutions. This ethos has been maintained over the years within the clinical side of the business, as well as more broadly.
Today, the business has grown into a well-established and well-respected organisation that still prides it-self on bringing psychology-based insight into real-world problems.
Though we have grown beyond providing support for mental health, our clinical team is still thriving.
In some respects, the mental health challenges people face have changed over the years - today we are dealing with the psychological impact of Covid-19 post-pandemic and stress related to an increase in the cost of living for example. The need for a high-quality, evidence-based psychological therapeutic support remains the same.
Responsiveness, flexibility, and evidence-base continue to be the pillars of TKC Clinical and Counselling psychology team.
Evidence-based – We maintain our link to the evidence; all our clinical staff are trained to the highest level, undertake regular Continual Professional Development and are equipped to provide high-quality support, based on the evidence of what works.
Responsiveness – Our team of experienced clinical and counselling psychologists are trained in the use of a variety of psychological approaches. Treatment is tailored to individual needs and our associate psychologist model helps manage the demand of clinical referrals and ensure appointments can be offered within 2 weeks.
Flexibility – We have changed our offering to respond to changing client needs. We offer face-to-face, video and telephone consultations with a choice of daytime and evening appointments to meet client needs.
We are proud to be able to continue to provide high-quality support for our clients to manage mental ill-health and promote mental wellbeing. For more information visit our clinical services page or email clinical@keilcentre.co.uk.