Talent Assessment for a Global Fast Moving Consumer Goods Company
March 25, 2020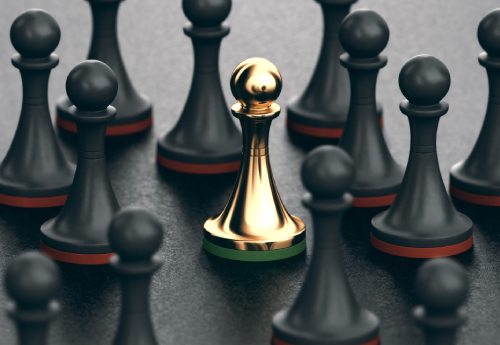 Beverages Organisation

The issue:
This household name was concerned about managing their talent pipeline effectively. The company wanted to assess potential in a tier of typically graduate level lower management, understanding readiness for promotion and identifying appropriate development pathways. ​

The approach: The Keil Centre Business Psychologists reviewed core leadership values and behaviours and ensured that Development Centre activities provided ample opportunity to assess capability against the criteria. ​

The outcome: Each participant's performance on all aspects of the Development Centre was carefully and systematically reviewed by a team of trained in-house observers and the Keil Centre Business Psychologists. The key messages for each participant were communicated not only by a structured feedback discussion, but also through a comprehensive report containing practical tips and recommendations. We used Goal Attainment Scaling to enable progress against personal development activity to be measured.