Peer Review of HFAT® Analyses by Keil Centre Experts
March 24, 2020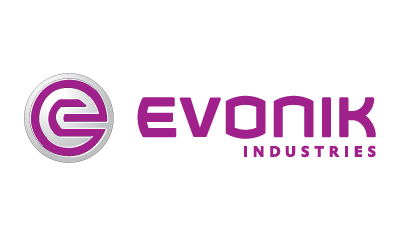 Evonik Industries
The issue: Evonik wanted to train a team of internal coaches in the use of our HFAT® incident investigation tools. They also wanted to provide the opportunity for experienced investigators to hone their capabilities to investigate some of the more complex and high-level incidents within their organisation.
​
The approach: Evonik has been using HFAT® for many years and is striving to ensure that its investigators are masters of the tools. Experienced users submitted a sample of investigations for our experts to review. We then gave one-to-one coaching to individual investigators to provide further guidance on all aspects of their investigation, from evidence gathering through to recommendation writing. The sessions also provided the opportunity for the investigators to ask specific and focused questions about the tool outside the classroom and get specific feedback.
The outcome: Evonik now has a number of internal investigators who have been through this process and are leading on some of the more difficult and complex investigations within the company. We have seen the quality of the human error investigations increase significantly over the period that the programme has been operating.