My Team, My Responsibility
March 25, 2020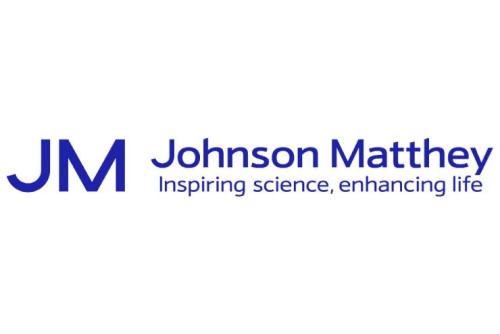 Johnson Matthey Plc
The issue: Johnson Matthey identified an opportunity to build on the strong safety culture foundation in its North American operations by providing its team leader/supervisor population with additional safety leadership training, tools and techniques.
The approach: A successful pilot study by the Keil Centre enabled our team to fully develop, trial and test the My Team, My Responsibility (MTMR) programme. The programme was extended across the whole region. Our experts trained in-house personnel to both deliver the modules and evaluate the outcomes.​
The outcome: The sites reported that the programme facilitated more open discussions about safety culture, increased reporting of concerns, raised risk awareness and facilitated the development of a one team approach to health and safety. In many operations they initiated a MTMR Round 2, with an extended role for site management.