Loss of Containment Incident
November 12, 2019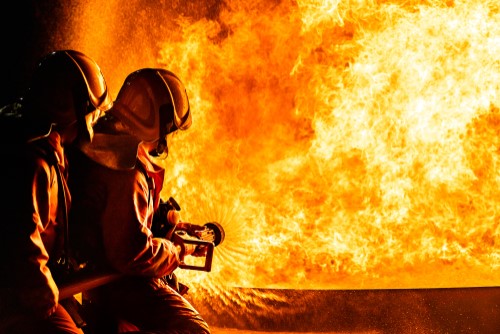 Manufacturing plant
The issue: At an industrial site in the UK, an incident occurred during a routine cleaning operation that resulted in the loss of a large volume of vapour-forming, flammable material. The company's initial investigation work identified several critical factors that required more detailed Human Factors analysis. The Keil Centre provided focused Human Factors Support to help analyse critical behaviour and provide recommendations.
The approach: Our expert consultant reviewed the evidence collected so far with investigation team members, conducted a series of interviews and collected additional evidence. This information was used to support a Human Factors Analysis Tools (HFAT®) analysis and guide the recommendations. Our consultant then compiled a summary report and presented the results to the investigation team and managers.
The outcome: Our support and analysis helped to explain the behaviour that led to the incident and the factors that influenced it. Although this had initially appeared to be a deliberate behaviour, the balance of evidence revealed that a decision-based error was a better explanation. This meant that the recommendations needed to be different to help achieve sustainable improvement.
The company addressed Human Factors in good time, which allowed more flexibility in gathering supporting evidence and conducting interviews. Using a structured analysis approach, working collaboratively and discussing the analysis enabled the company to avoid the effect of cognitive bias and maintain objectivity.