Leadership Development Programme
March 26, 2020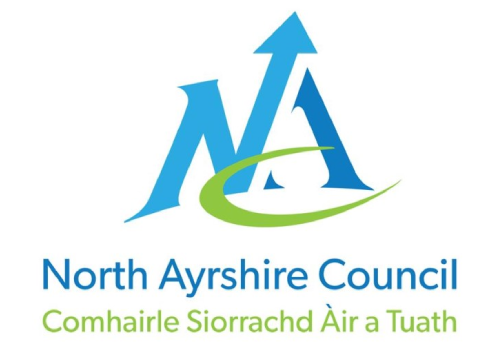 North Ayrshire Council
The issue: The HR and Development team needed a structured leadership programme addressing the changing landscape and the demands on managers' time. The required programme needed to be sensitive to the Council's context and demonstrate clear behavioural change in participants.
The approach: The Keil Centre Business Psychologists developed a comprehensive Leadership Development Programme comprising of 7 workshops delivered to groups of up to 20 managers. Workshops are delivered by our Business Psychologists, alongside interventions from expert professionals on specific topics. The workshops are supported by small group discussions and a resource pack of specific tools and techniques that delegates are expected to implement and review. The implementation of learning is assessed throughout the programme and beyond.​
The outcome: The programme has been running for several years with consistently positive results. Delegates enjoy the content and find it directly relevant to their role. Clear changes in behaviour are recognised as a result of participation, both by delegates themselves as well as by others in the organisation.