HFAT® Coaching and Mentoring
March 24, 2020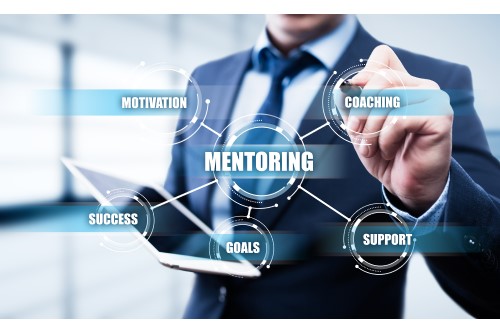 Specialist chemicals
The issue: An organisation with a number of investigators trained in the Human Factors Analysis Tools (HFAT®) wanted to develop internal expert users to help other investigators improve their own analyses.​
The approach: The company selected six HFAT®-trained investigators who had conducted HFAT® analyses. Their analyses and supporting evidence were reviewed by the Keil Centre human factors and incident investigation experts. Each investigator received a one-to-one coaching session to provide feedback on their analysis work as well as guidance and strategies for improving their analyses in the future.
The outcome: Several of the investigators who took part in this process have been deemed as experts in the tools within their company and are providing guidance to those who are less experienced.