Leadership Development Centres – Sometimes 'Less is More'
October 19, 2023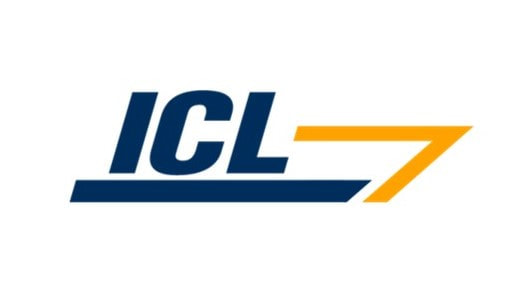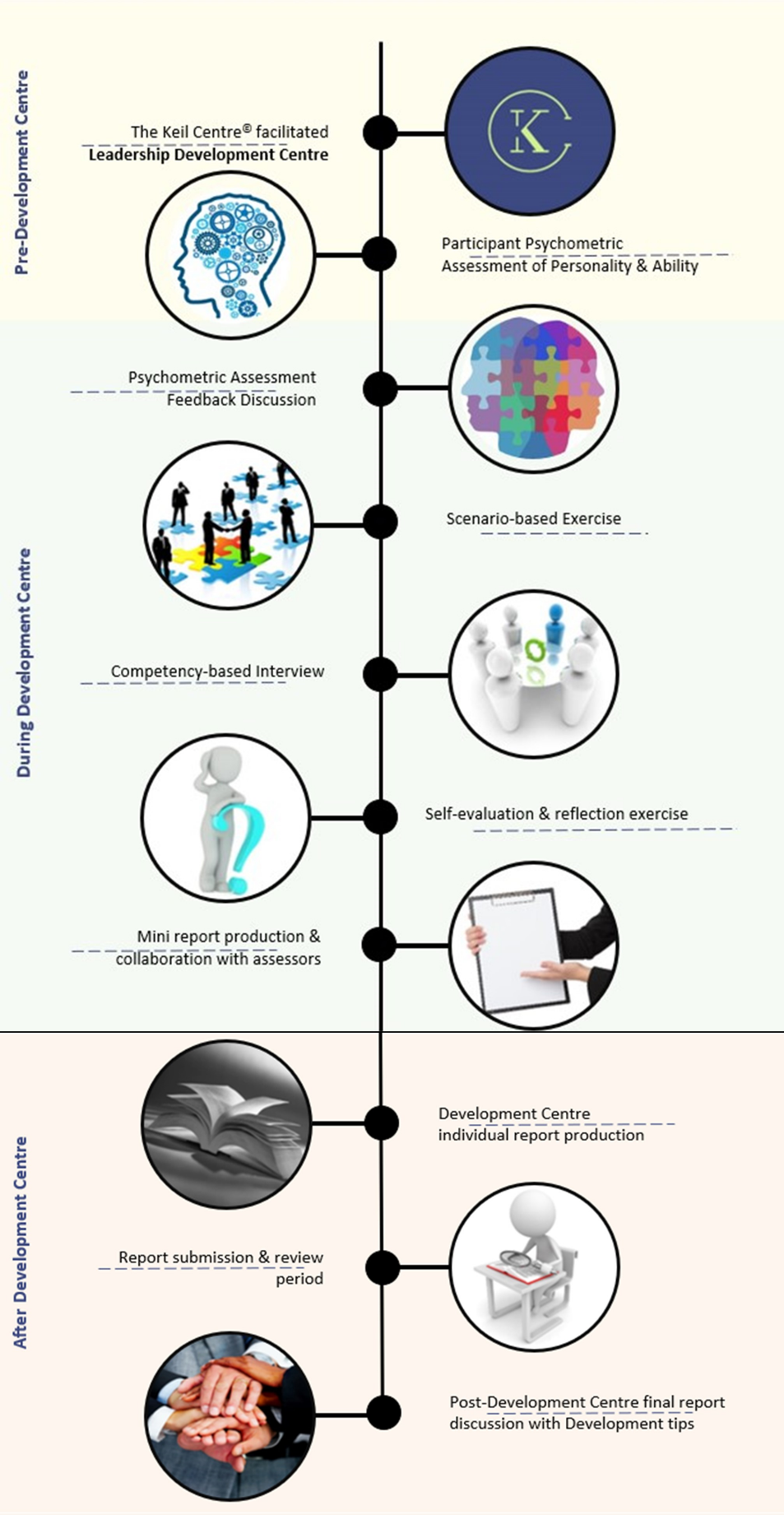 The client: Independent Container Line, ICL, is a world class Trans-Atlantic shipping line. Established in 1989, its US headquarters are located in Richmond, VA, with European offices in Antwerp, Belgium and Liverpool, UK.
The request: As part of a strategic business review, the company wanted to offer about thirty employees the opportunity to receive comprehensive feedback on their leadership strengths and potential, plus a series of tools to support their ongoing development. The company was also interested in fully understanding its talent pipeline as it prepares for the future. Traditionally, development centres have been viewed as the gold standard for achieving such objectives. Typically, these involve participants undertaking a series of simulations like group exercises, role plays, psychometrics and interviews, with their performance being observed and evaluated by a team of trained assessors. Evaluations and recommendations are then shared with each individual in various forms of feedback. However, as Ken Gray, Director of the Keil Centre points out, development centres have their critics: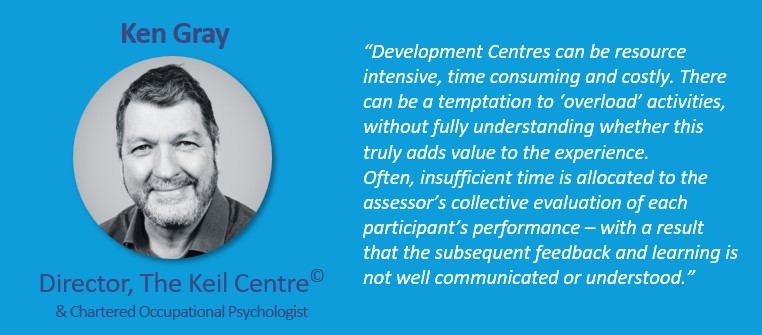 The Keil Centre's Occupational Psychologists have considerable experience in assessment for development. In consulting with ICL, we all wanted to give emphasis to the quality of the 'Participant Journey' and the meaningfulness of the feedback.
Defining the behavioural leadership competencies – what it means to be a successful leader in ICL in optimised, underplayed and overplayed terms. As the illustration below reveals, this way of describing key leadership attributes helps the individual reflect on their style and impact in a manner that has more meaning.
The Development Centre utilised four core features: 'What have you done?', 'What would you do?', 'a personal strengths stocktake', and 'a psychometrics based strengths stocktake'.
These four key features were explored by means of a comprehensive, bespoke and focused assessment day including: [a] a psychometrics-based assessment of leadership style; [b] a competency based interview to assess previous performance and strengths; [c] a bespoke 'future focused' scenario assessment to assess potential for strategic leadership [d] a self-assessment that compares a personal view of competence with that of the Development Centre.
Assessment by trained internal assessors and Keil Centre psychologists – each assessor carefully matched to their assessment to ensure higher validity.
A comprehensive data integration or 'wash up' session, during with assessor evaluations were collated and collectively reviewed, extended to over 0.5 day, thereby permitting quality time to identify and articulate the key developmental messages.
Quality developmental feedback: post-centre, each participant was guided through their report and explained how to use the supplementary tools by a Keil Centre Psychologist and a senior manager from ICL. We also produced a competency-linked series of developmental tips and development planning administration as accompaniments.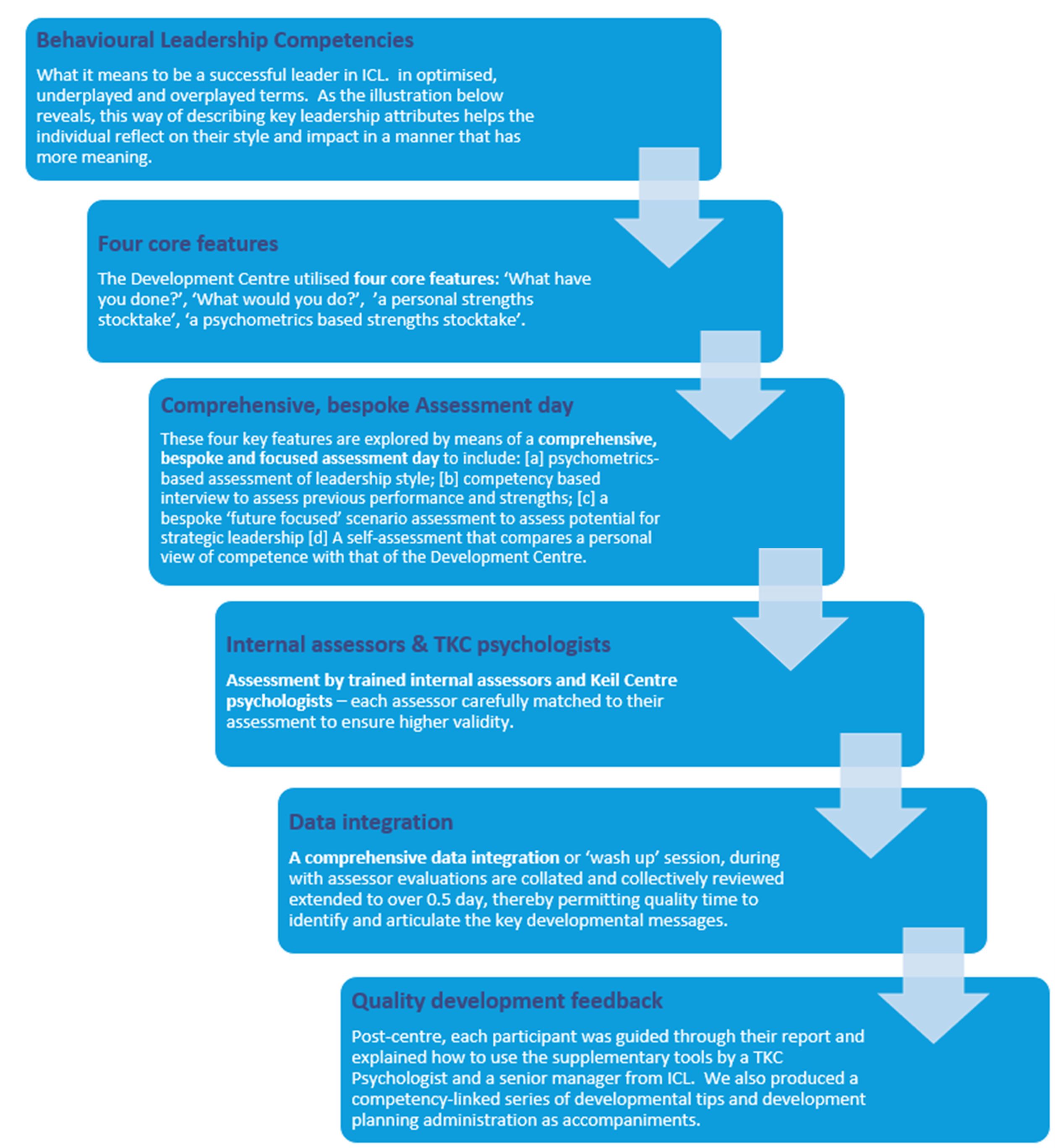 < Learn more about our Development Centres