Hybrid Working – where are we now?
October 5, 2023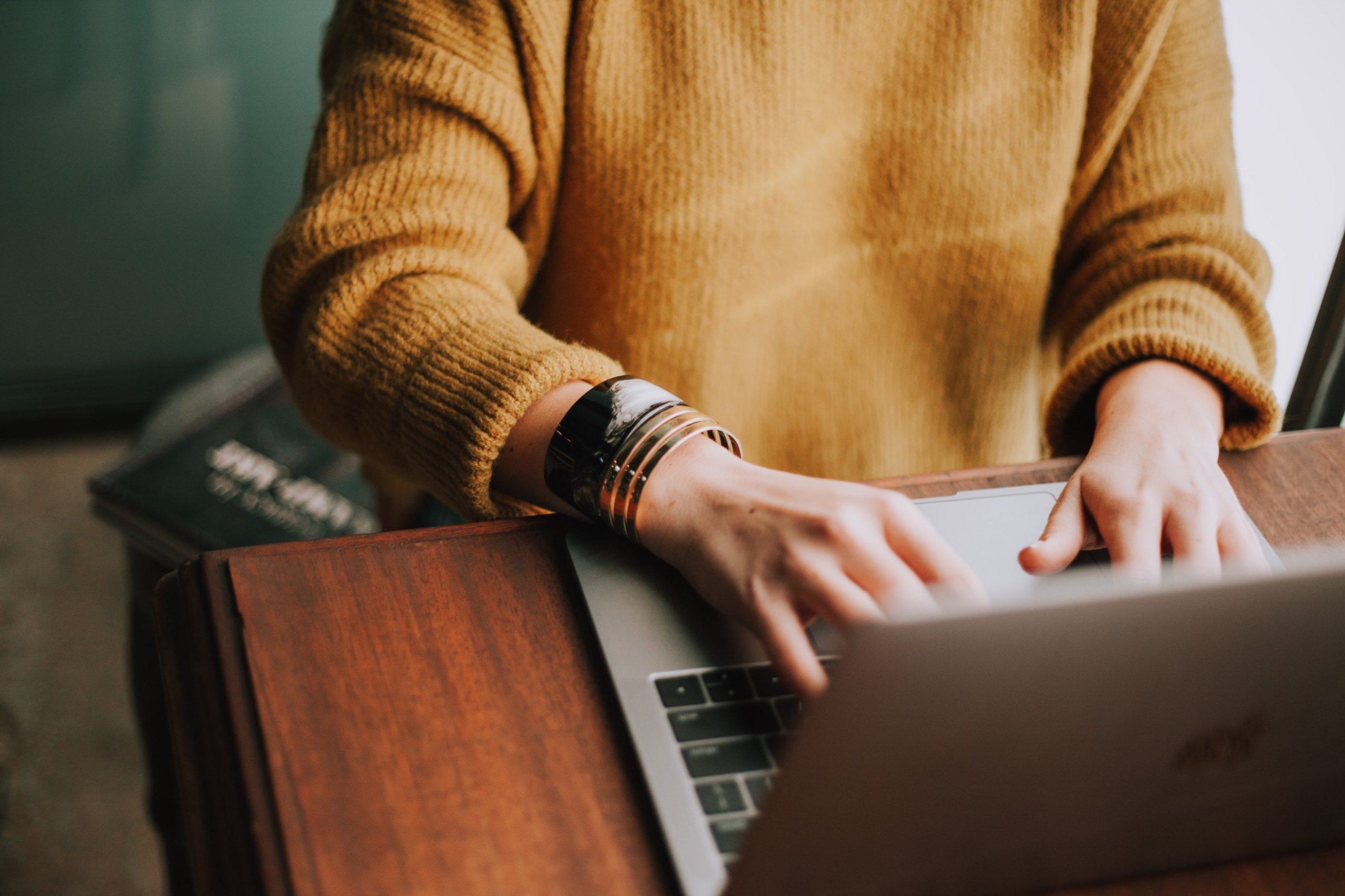 It's been more than three years since the first 'work from home' mandate was introduced, permanently changing the way a lot of people work. Some employees have never returned to the office, whilst many are doing a mix. Consequently, organisations are finding they have employees constantly working in different spaces.

Despite the recent calls for returns to the office, the 2023 CIPD Hybrid Working Practices Survey found that hybrid working is still on the increase, with 83% of organisations working hybridly compared to 77% in 2022. Furthermore, 20% of the organisations surveyed are seeking to put in place additional measures or investments to enable more hybrid working over the next year. Seemingly hybrid working is here to stay. However, the same CIPD survey found that whilst hybrid working has a largely positive impact, there are areas where it falls short. From the employer perspective, employee connection and culture suffer as a result of remote hybrid patterns, and employees reported that collaboration and work relationships were significantly negatively affected. As such, many organisations are looking at ways to improve this connectivity between staff working across different physical spaces.

The Request
The Scottish Government Local Government and Analytical Services Division reached out to the Keil Centre earlier this year with a request for a session on how to improve communication and connectivity for their hybrid team as part of their annual away day. The focus of the session was to explore ways in which they might facilitate collaboration across boundaries by drawing on the drivers for wellbeing and principles of team connectedness.

Our Approach
The Keil Centre delivered a session offering plenty of discussion on how they might foster and maintain
meaningful relationships, respect individual differences, and how developments in digital communication might affect the ability to work hybridly. The group developed some action planning around the role of the manager based on the key issues identified through the CIPD Survey. Some of these topics included building the culture of the organisation, employee careers and development, and leading teams effectively. The team are now using this output to inform their hybrid working practices to empower staff and increase communication and connection for individuals working in different ways.

"The workshop was interactive with thoughtful discussion around the new hybrid world, how
we communicate and the managers role and responsibilities - providing valuable information
on how we can empower employees and managers as we move forward."

Craig Inglis
The Scottish Government
Local Government and Analytical Services Division

Want to know more?
If you'd like to know more about the ways we can support you in fostering effective ways of working for yourself and your team, please get in touch by emailing enquiries@keilcentre.co.uk.