Human Factors Training in Dubai
October 23, 2023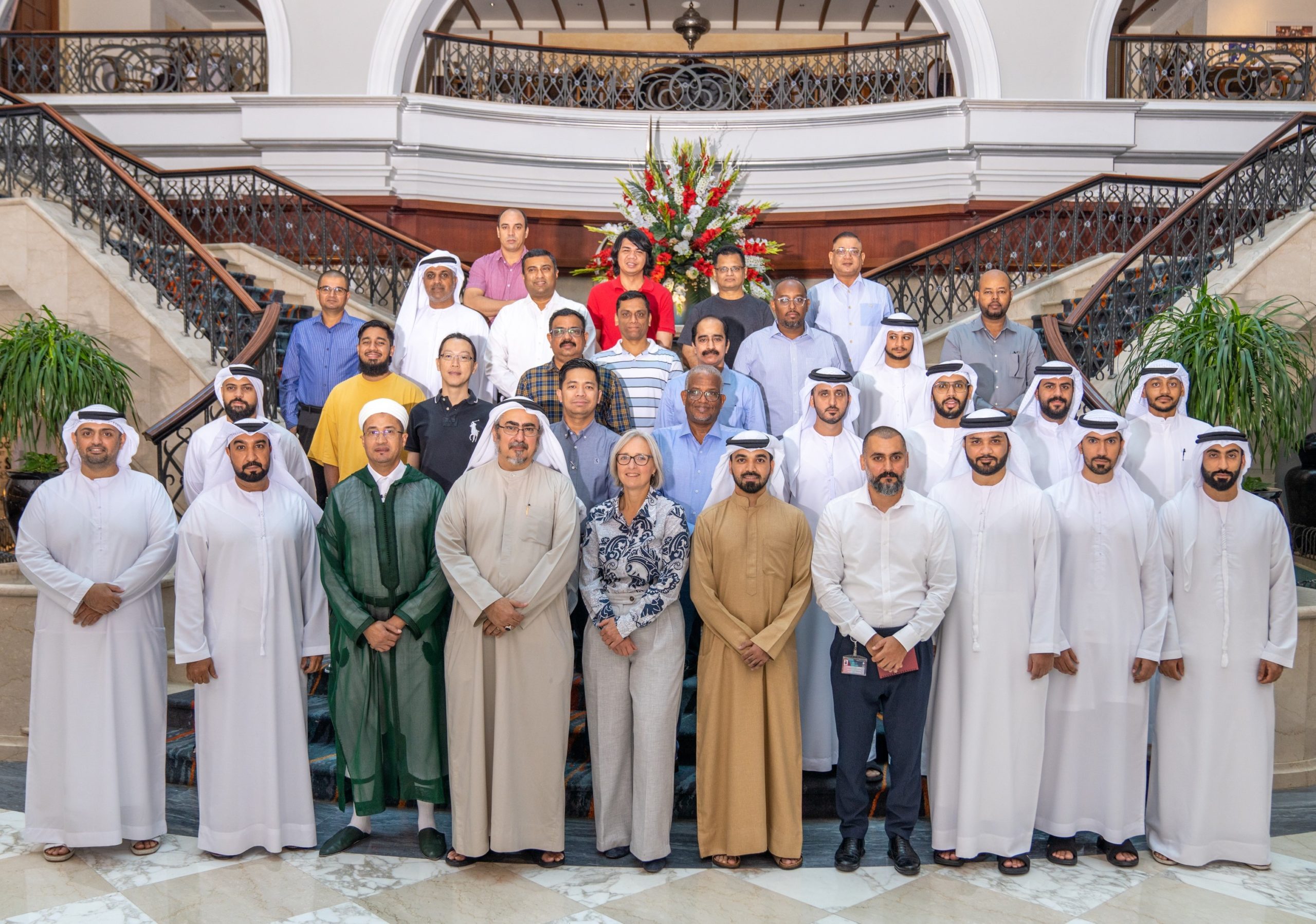 Our associate consultant Janette Edmonds recently took our popular human factors training course to Dubai!

In association with Institution of Chemical Engineers (IChemE), Janette presented the training for Emirates National Oil Company (ENOC) delegates, exploring key concepts of human factors and how they can be practically applied to the delegates' organisations. The feedback from delegates was overwhelmingly positive, including comments such as:

"I'm truly grateful to have had the opportunity to attend Janette's human factors course which was impressive in every aspect of the course. Course material was outstanding. Janette's deep knowledge of the subject matter was amazing."

""Human factors" is a complex subject - however, the course was effective in simplifying the subject in a manner which made it easy to understand and more importantly implement in practice - well done!! Credit to Janette for it."

"This course fills in the gaps and assists in understanding where, why and how things can go wrong and how to avoid that: would love to recommend it to all personnel."
We are pleased that the course was so successful and encouraged by the delegates' commitment to applying human factors in their organisations.
< Learn more about our human factors training courses and our programme with IChemE.